About Dental Lifeline..
Dental Lifeline started its first dental practice in Bondi Junction in 2012 when Dr. Meena Gambhir, took over an existing well reputed dental practice established from last 30 years in Bondi Junction.
Currently, we have four flagship offices in and around Sydney, located at Bondi Junction, Gosford, Hornsby and East Maitland. This, of course, would not have been possible without the great dental service we have been providing to patients throughout the years. Our dedication to providing the highest standard of dental care is tailored specifically to each patient, in a conservative approach. We believe in preventative and proactive dentistry. Regardless of the treatment you may want or need, our dentists will go over all of your treatment and financial options so you feel comfortable with the course of treatment prescribed.
All of our dentists are experienced, knowledgeable, and utilise the latest dental techniques to treat our patients. But that's not all! Our dentists are members of dental associations; and through continuing education, they stay up to date with all the new dental developments and procedures.
We use the latest sterilisation techniques (Class B Autoclaves) to ensure your safety and peace of mind.
To assist our dentists with providing the highest standard of dental care, we have built state of the art dental practices. Our dental facilities are fully equipped with the latest dental technologies to help diagnose and treat patients. We make it convenient to see the dentist so you can always receive the treatment that you need!
Dental Lifeline is a leading provider when it comes to the world of dentistry. If you are looking for top-notch dentistry from a team of dental staff members dedicated to providing you with the highest quality of dental care, call us or Book Online.
Why Choose Us? Our Philosophy is …
To give you most relaxing, least painful experience
To make sure you always receive the best care and attention
To listen to you and provide you with the service that you desire
To be honest with you and your family
To seek what you desire, plan and then execute with informed consent.
To find a slot and location that suits you, even if it is beyond our usual working times
To ask if we can improve to make your dental experience even more special
Dentists at Dental Lifelines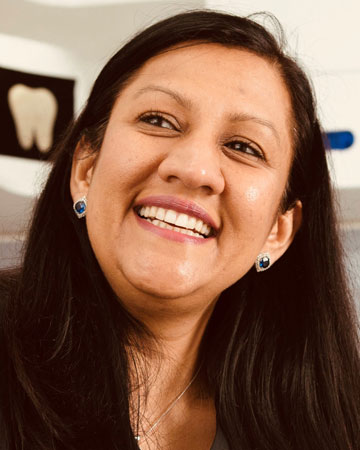 Principal Dentist
Dr. Meena Gambhir
Meena completed her bachelor degree in 1997 and Masters in Endodontics and Restorative dentistry in 2005. She has practiced in different aspects of dentistry, with special interest in Root canal therapies, Implant Dentistry and Cosmetic dentistry. She has been a Nobel Biocare Implantology fellow, and is successfully involved in Implant Dentistry. Meena is winner of Merit Shield Award by Colgate- Palmolive in year 1996 for first rank Dental school in the subject of Periodontology, the dental science related to gum diseases and treatments. Meena, also has been actively involved in teaching and had her own Academy of Dental Arts, along with Dentsply Academy for teaching dental graduates various restorative techniques. She has presented numerous papers at dental conferences, in the field of Endodontics and Restorative dentistry. Dr Meena is a member of Australian Dental Association, Australian Society of Endodontology and Australian Society of Implant Dentistry. With over 20 years of experience, she considers the best for her patients, keen in updating her knowledge, very caring and gentle dentist.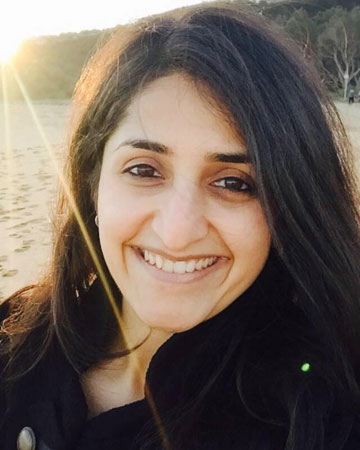 Associate Dentist
Dr. Namita Mehta
An athlete, a boxer, a martial arts expert, a dentist who dons many hats. Namita likes to dabble in new things, loves to travel and displays exemplary knowledge and understanding of human behaviour and management.Dr. Namita graduated from dental school in 2009. She is an enthusiastic and passionate dentist with interests in all areas of general dentistry. She attends continuing professional development courses to gain up to date knowledge in all the latest developments in dentistry. Dr Namita's easy going nature gentle hands and dedication to profession contributes to her unique gift of placing patients at ease. Her willingness to spend time and ability to listen ensures that patient's needs and feelings are addressed. Working in a dental surgery is a rewarding profession for her because she has the opportunity to change people's quality of life. Whilst proficient in all areas of dentistry, Dr Mehta regularly attends latest courses to keep abreast of the latest trends in dentistry. Dr. Mehta is also a member with the following professional bodies ADA and AHPRA. Her main aim is to bring a smile to every face.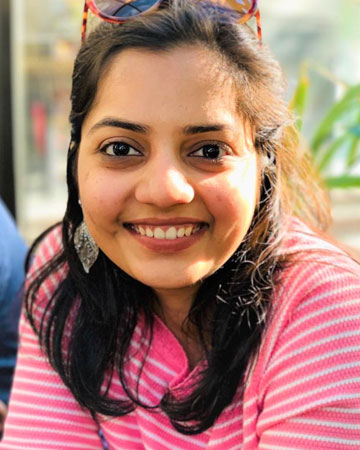 Associate Dentist
Dr. Dolly Soni
A Feisty girl, she's everyone's friend. A true blooded dentist, sure, brisk, soft, she knows her work. Dolly is an artist, loves to paint and is an award winning dancer. Dolly loves yoga and adventurous sports. Dr. Dolly graduated from dental school in 2009. Being confident in all areas of general dentistry, Dolly particularly enjoys treating children and has a keen interest in aesthetic dentistry. Having a very kind, professional and approachable nature, Dolly holds patient satisfaction as a high priority and always endeavours to provide high quality treatment. She attends regular courses in all areas of dentistry to further her skills, knowledge and ability to individualise her treatments to best suit her patients. Dolly continues to improve her knowledge and application in dentistry by attending various courses and seminars. Dr. Soni is also a member with the following professional bodies ADA and AHPRA.
Meet Our Vision
Dr. Gurcharan Gambhir
Founder & Director, Dental Lifeline
Dr. Gambhir completed his bachelor degree in 1997 and masters in Oral surgery in 2002. He practiced dentistry for more than 2 decades before realising his passion for entrepreneurship and customer service. Along with his wife, Meena, who is a hardcore Dentist, they started the journey of Dental Lifelines. His Motto is to provide utmost attention and care you deserve. His hard work and dedication has made Dental Lifeline, a brand. He is a very approachable person and would always care for the patients of Dental Lifeline. Apart from Dentistry and entrepreneurship, he loves to cook for his family and friends.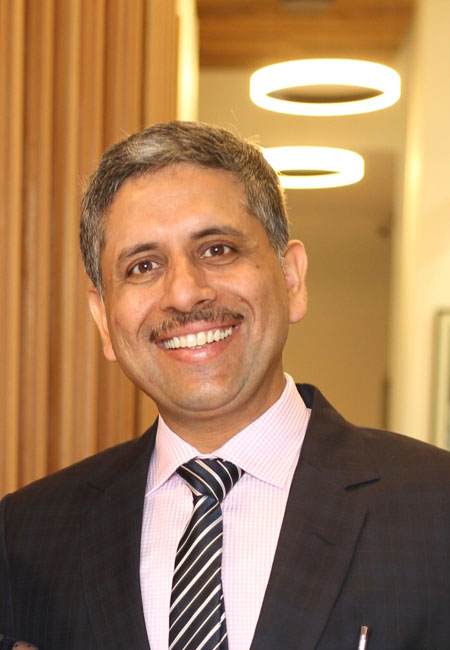 Meet our Dynamic Practice Managers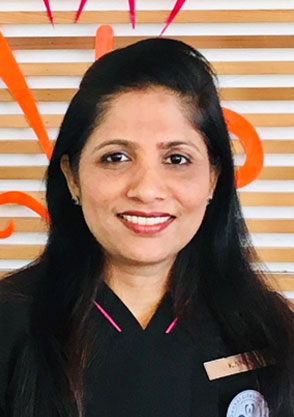 Mrs. Kanta Gambhir
Health Information Manager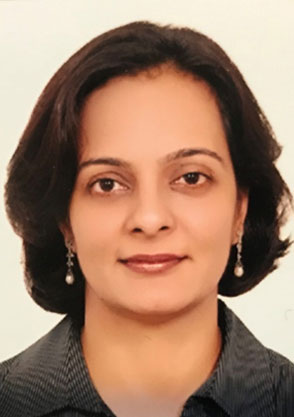 Dr. Richa Gambhir
Front Office Coordinator